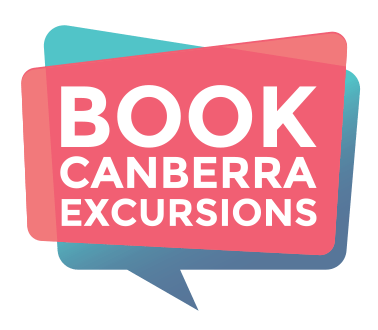 Book Canberra Excursions
COVID-19 UPDATE – 2022 Excursion Guidelines
The Canberra school excursion community wishes all well for 2022.
This includes Canberra attractions, accommodation providers, tour operators and all those providing an experience for a school excursion.
2022 Excursion Guidelines
ACT Health has endorsed user-friendly School Excursion COVID-19 Guidelines to provide Tour Organisers, Transport Operators, Teachers, Accommodation Providers and Attractions with the targeted information they need to know in order to conduct school excursions safely from departure to return.
Additionally, the NCETP has developed Checklists to aid different industry sectors to follow the Protocols.
COVID-19 Excursion Protocols, Guidelines & Checklists Frequently Asked Questions are also available.
If you would like any clarification about the Guidelines or Checklists please Contact Us.
Current restrictions
Anyone entering the ACT must follow the current restrictions.
If you would like any clarification about the above please Contact Us.